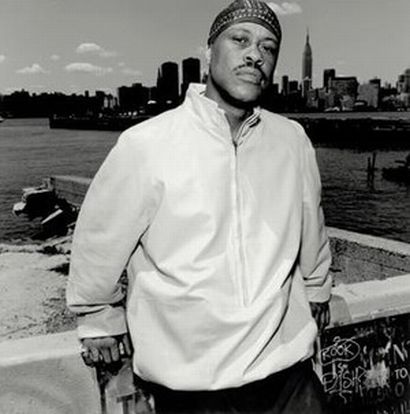 Today and yesterday the world lost two voices who stepped to the mic and spoke. Speak whilst you have a voice.
May 6th UK
. Earthlings your words are your weapons, use them in love, war and everything in between. Worst case scenario? you'll learn something.
Amazing poem by Askia Muhammad for the astounding vessel for civil rights, activist Dorothy Height our "Queen Mother"
R.I.P
Dorothy Height
March 24th 1912 - April 20 2010
"Greatness is not measured by what a man or woman accomplishes, but by the opposition he or she has overcome to reach his (or her) goals"
&
Keith Elam a.k.a. "Guru"
July 17th 1966 - April 19th 2010
At the dawn of loss, bask in initial reaction. In your own time reflect and celebrate the life of the now physically gone.